Welcome to Shoe Hub, here, you will find the latest releases and prices of upcoming shoes!
Latest release are the Game Royal 12s (Men/GS)Neocities.
Click here to access the Shoe Calendar
Latest Showcase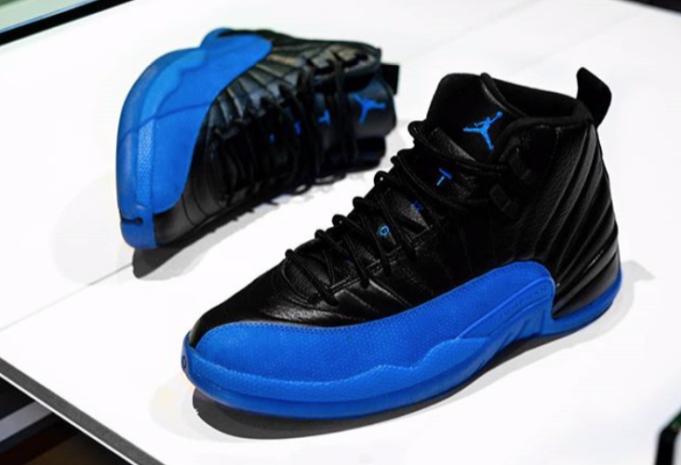 Hot Shoes!
Mushroom 4's
Game Royal 12's
Hospital Blue Yeezy 500
To learn more HTML/CSS, check out these tutorials!